-->>> This resource is being remodeled. Stay tuned.<<<--
Welcome to this resource for "integrated" learners - those who perceive their "world" as a whole, where all things are interconnected and dependent upon each other.
We provide integrated curriculum models (project-based, holistic, or experiential), hybrid classes and teacher-training workshops and materials, activities for learners of all ages, and links to valuable resources on and off-line.
Workshops
Online Learning Segments
Rationale for Delivering Services
Integrated-Lessons Bank for K-Adult
Activites & Games
Courses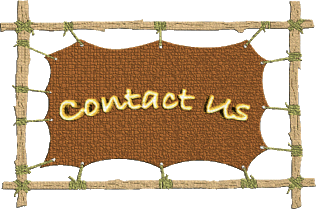 ---